About Otolift
Koninklijke Otolift is the Dutch market leader in the design, production, installation, and maintenance of stairlifts, enabling people to continue living in their own homes and familiar environments. The company was founded in 1891, developed and expanded by four generations of the Ooms family. In 2016, the company launched the Otolift Modul-Air, a stairlift rails made up entirely of modular components, with the thinnest single rail in the world. In addition to its local sales offices in Belgium, France, Italy, Spain and the United Kingdom, Otolift has several locations in the Netherlands, serving 48 countries worldwide through an extensive dealer network. The company has about 700 employees, who work at the head office in Bergambacht, at the second production location in Slovakia and at the various subsidiaries.
For more information about Otolift, please contact NPM Capital, Chantal Stoffelsma at stoffelsma@npm-capital.com.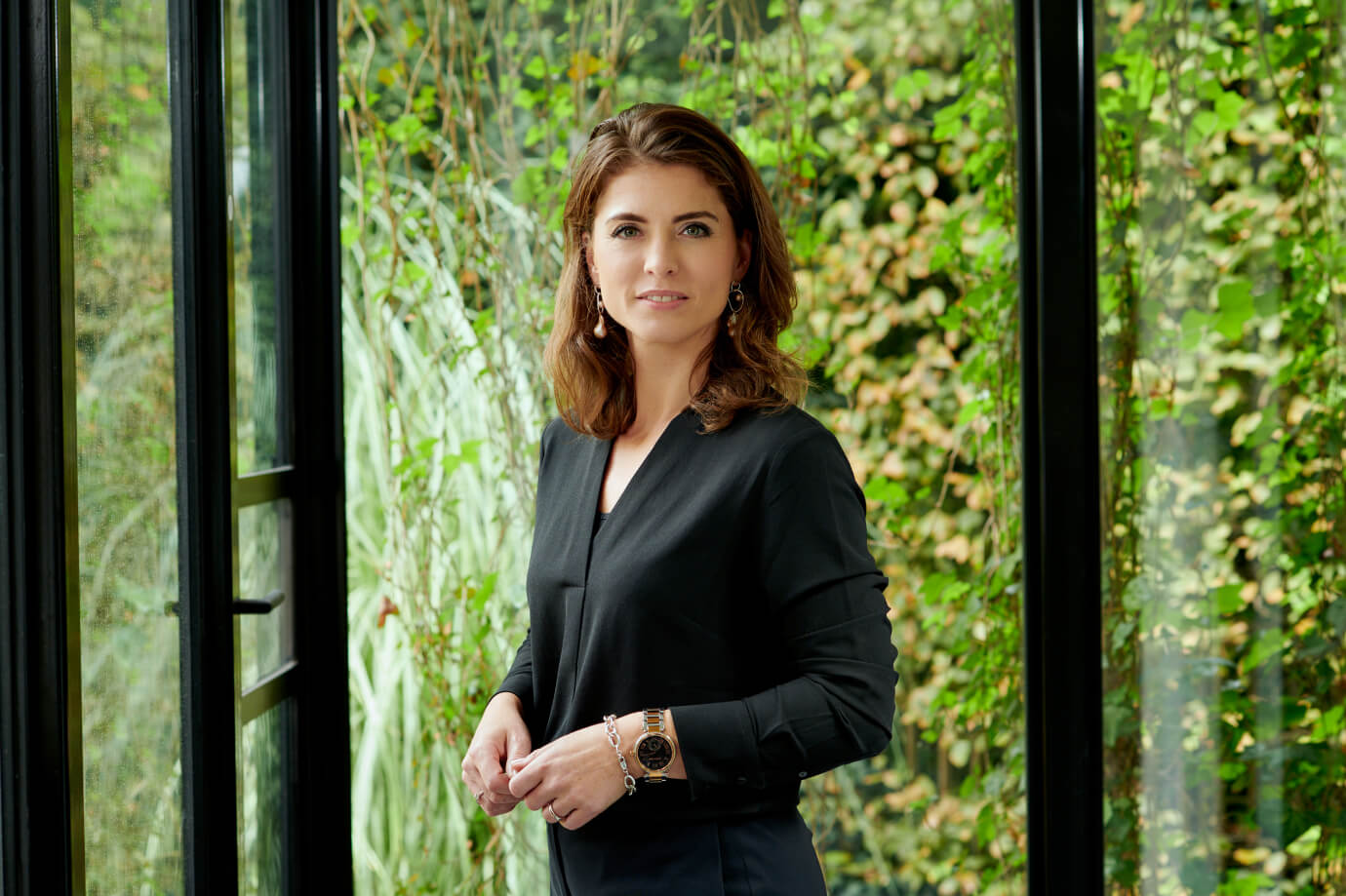 "From a family business to an international player. For this purpose, NPM has become a partner of Otolift."
Chantal Stoffelsma
Senior Investment Manager