We are NPM
NPM is an independent investment partner that helps medium-sized and large companies with a head office in the Benelux to achieve their ambitions. We focus on family-owned enterprises and companies with a strong and dedicated management team. Our portfolio currently consists of 22 portfolio companies.

NPM Capital was founded in 1948 to provide capital to the business community during the post-war reconstruction. We grew rapidly in the 1980s and were listed on the stock exchange in 1987. NPM was delisted in 2000 and since then has been part of SHV.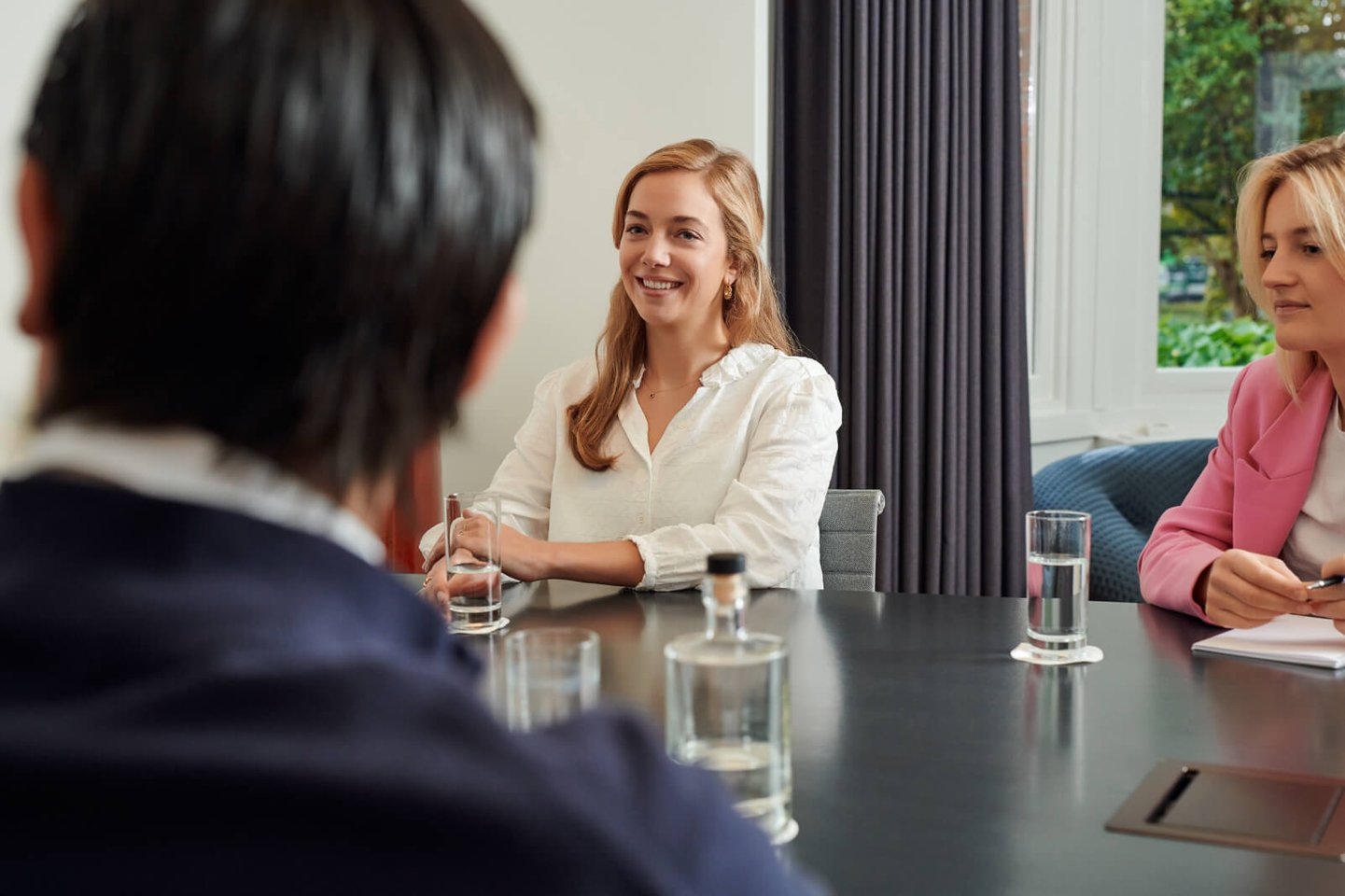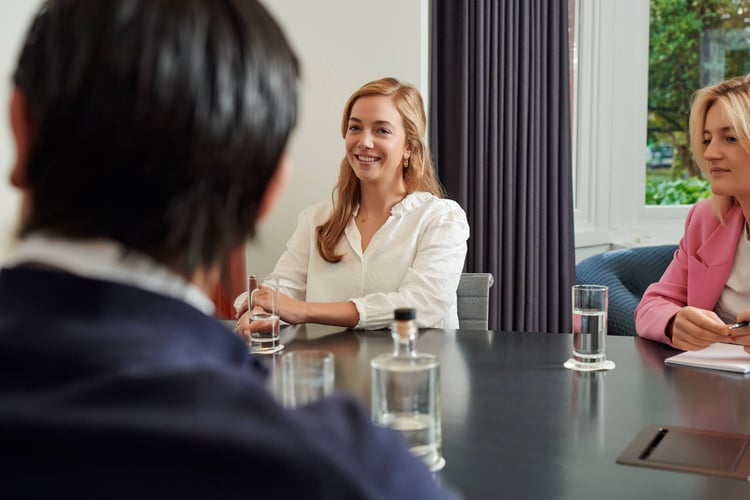 25
Investment professionals
Investment criteria
The companies in our portfolio meet the following criteria:
• Initial equity ticket of €30 to €300 million through a minority or majority shareholding
• Operating in a growing market
• Strong and dedicated management team
• Strong competitive market position
• Corporate strategy with ESG as an imminent, central component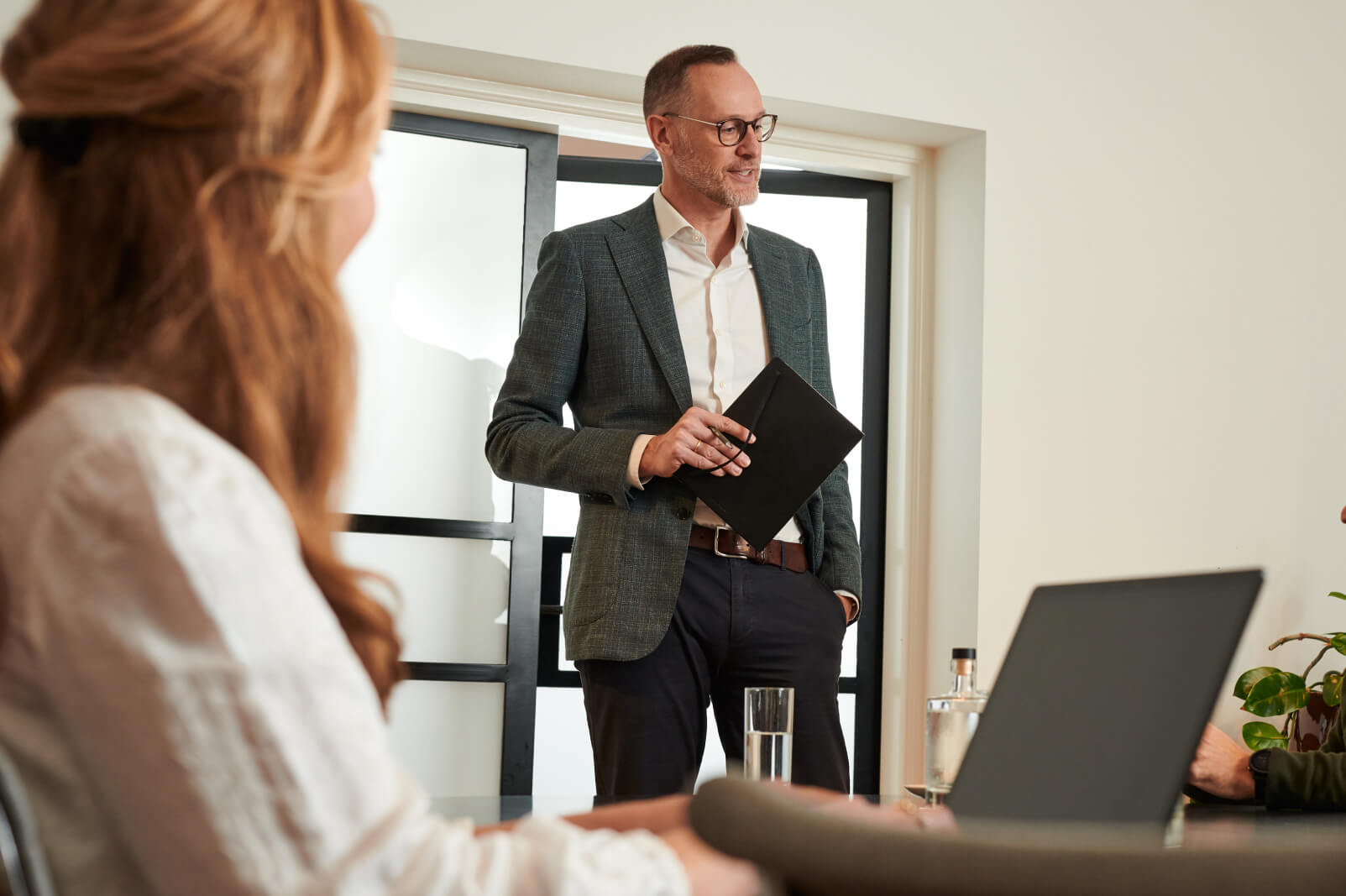 ESG
As a long-term investment partner, focussing on ESG performance is in our DNA. ESG is a core pillar of our purpose: building better business together.
Our aim is to actively invest in companies that:
Provide innovative products and services
Create new jobs and better working conditions
Take action against climate change
Create value resulting in sustainable returns
That's why ESG is embedded into all our investment decisions, the way we work with our portfolio companies and the way in which we as NPM conduct our business.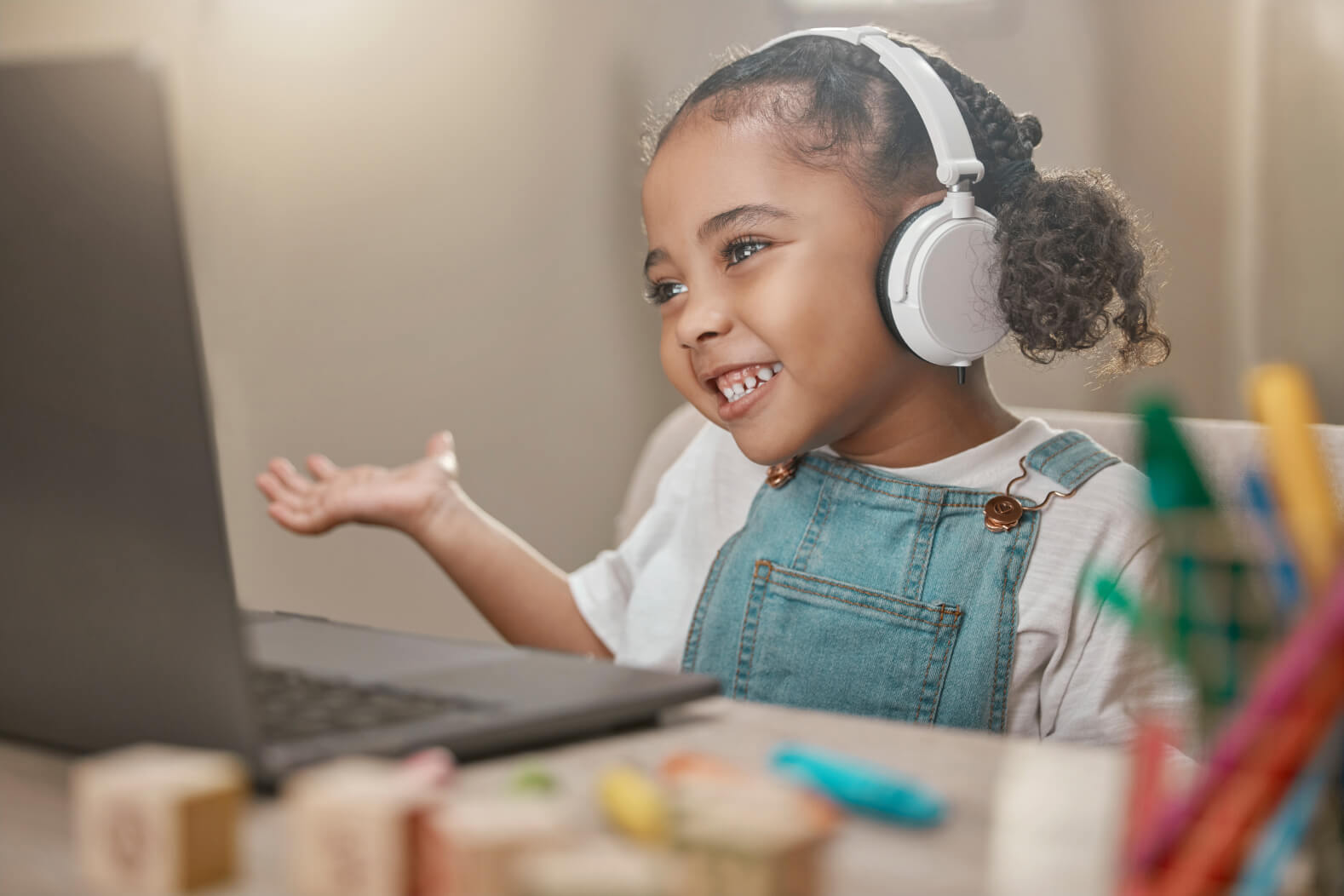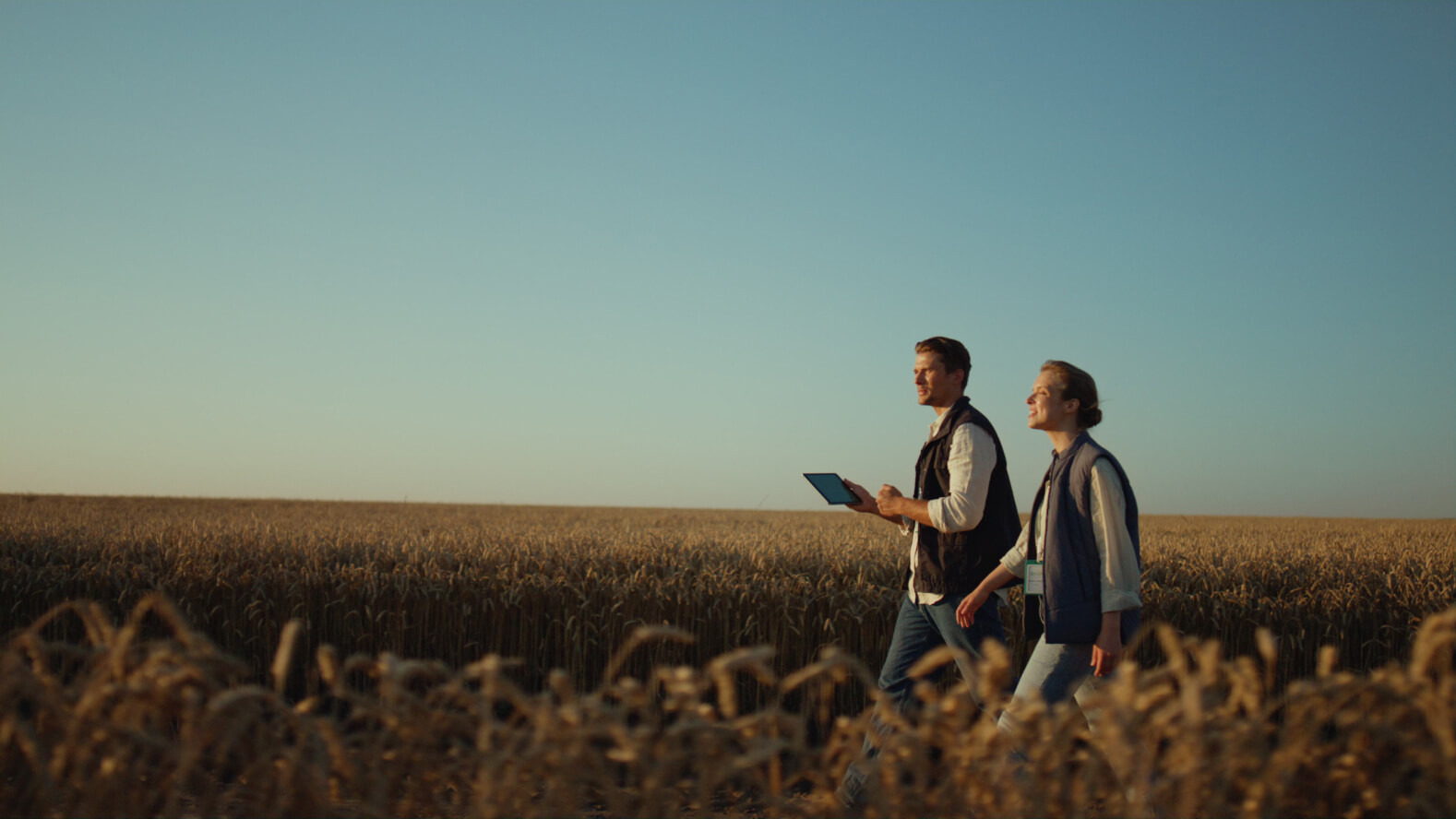 Our themes
As a long-term investment partner, we focus on companies within themes that have an impact on the world's future.
NPM Capital is proud to be part of the SHV Family of Companies, which includes SHV Energy, Makro, Mammoet, ERIKS, Nutreco, NPM Capital, Kiwa and ONE-Dyas. SHV employs more than 60,000 people and is present in 78 countries.
Our story is about people with the confidence to believe in themselves and trust in each other. We are driven by a bold entrepreneurial spirit to show curiosity. Think creatively. And shape the future rather than simply adapting to it. We are passionate about making exceptional things happen.