Activities:
Service provider in healthcare and supplier of medical devices.
Website:
https://medux.nl/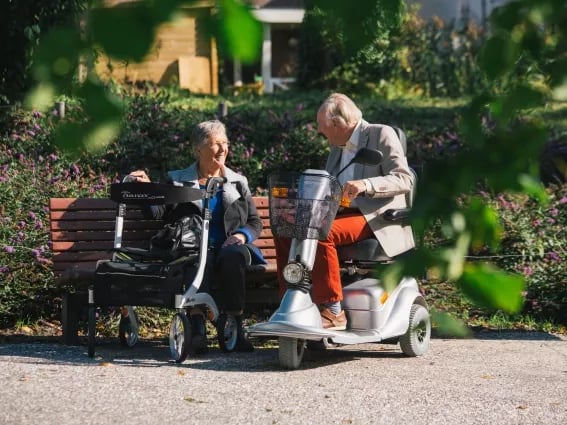 About Medux
With over 3300 employees, Medux is the largest European provider of mobility aids for care organizations and people aging in place (at home). With activities in the Netherlands and the United Kingdom, Medux supplies products varying from wheelchairs, walkers, and mobility scooters as well as beds and exercise bikes. As a result of the aging population, greater demand for care, the policy of living at home longer and being discharged from hospitals earlier, the organization has grown strongly in the past years, which is expected to continue. Furthermore, Medux will continue to focus on (pan-European) acquisitions, business development and innovation, with the main goal to use this growth for better services including end-user experience.
For more information on Medux, contact NPM Capital, Chantal Stoffelsma at stoffelsma@npm-capital.com.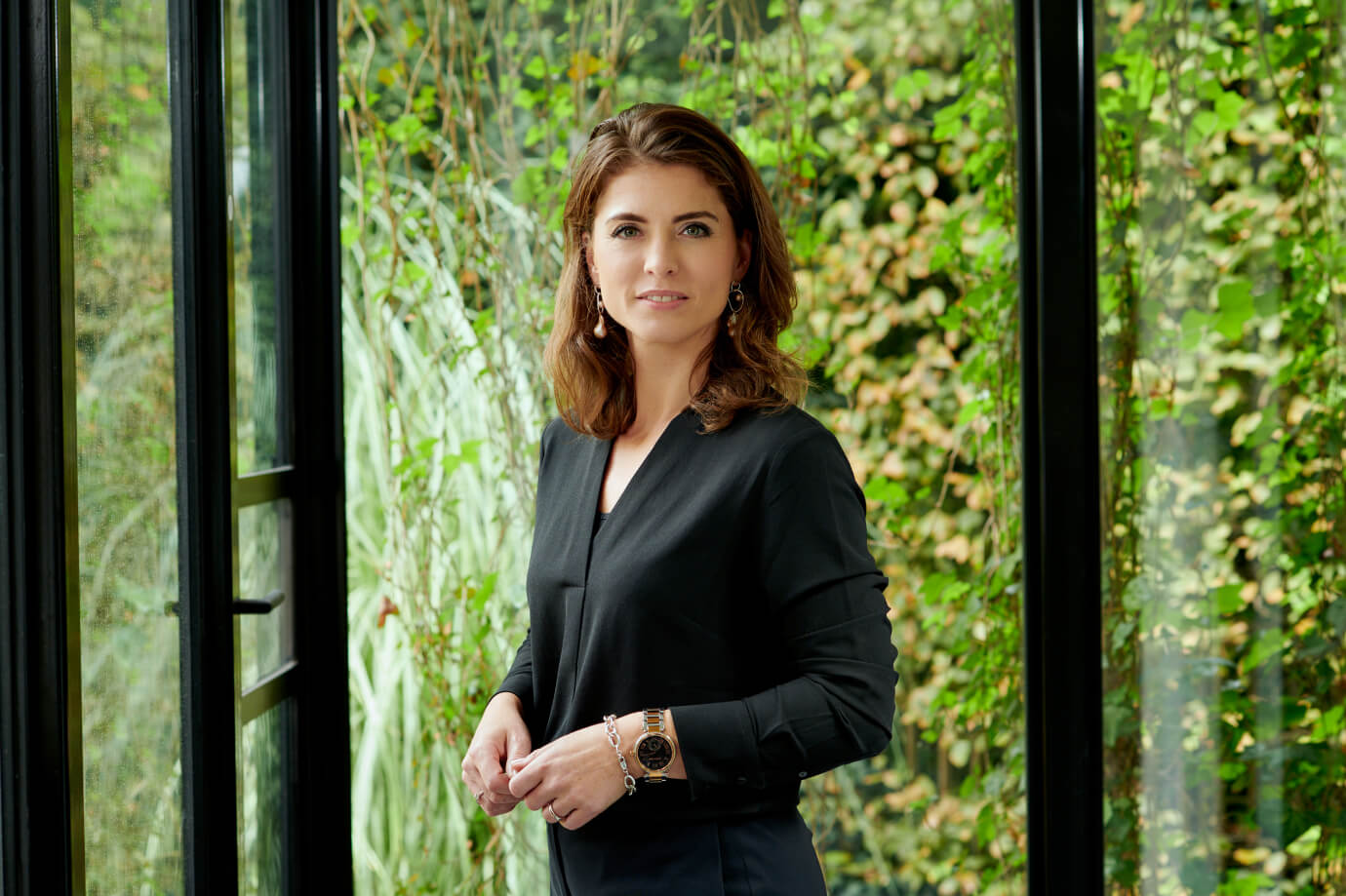 Medux improves the quality of life for people with restricted mobility. NPM helps the company with its expansion to the United Kingdom and further internationalization.
Chantal Stoffelsma
Senior Investment Manager