About Zorgwerk
Zorgwerk is a ground-breaking platform that assists organisations in the healthcare, childcare and education as well as local governments solve their personnel problems. Short-term and long-term staffing, self-employment mediation, interim management, flexpool management and master vendor collaborations are all integrated in one user-friendly solution. On top of that, the Zorgwerk platform links with the clients' own scheduling systems. Screened professionals are accessible in just a click away.
For more information on Zorgwerk, contact NPM Capital, Chantal Stoffelsma at stoffelsma@npm-capital.com.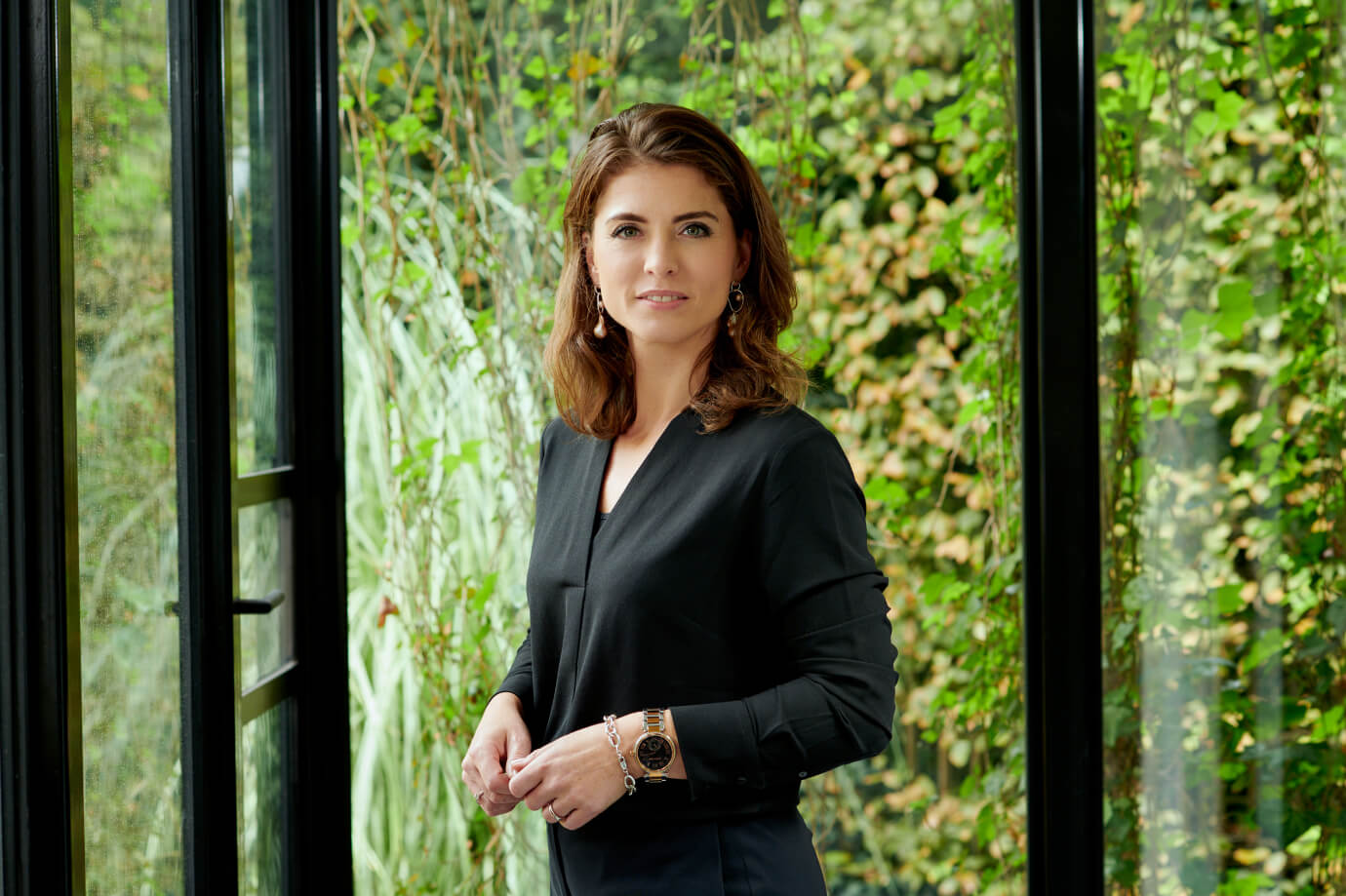 "Zorgwerk is a unique employment platform and digital leader in its sector. They address the staff shortage in healthcare. We help them with this ambition and their growth."
Chantal Stoffelsma
Senior Investment Manager