About Suitsupply
Suitsupply is a fast-growing Dutch clothing brand, founded in 1999 by Fokke de Jong, the current CEO. It is mostly focused on formal menswear such as suits and shirts, but recently added a line for women, Suistudio. The company is active in the entire value chain, from design, sourcing and production to sales from an online store and 90 physical stores on three continents. Suitsupply expects to strengthen its global footprint in the coming years by increasing the number of stores and investing in its online store.
For more information on Suitsupply, contact NPM Capital, Stijn Jonker at jonker@npm-capital.com.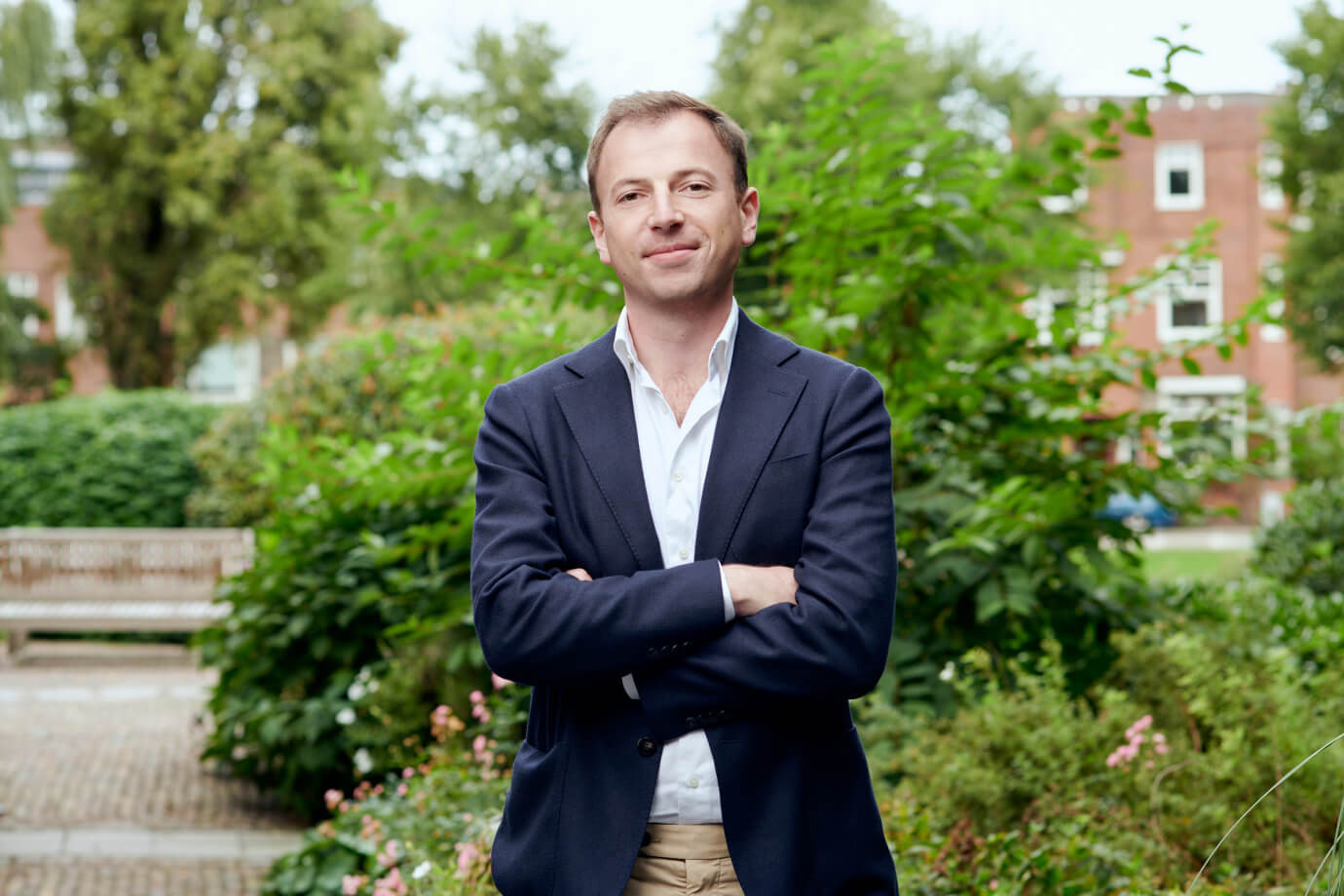 "Suitsupply is a market-defining brand that has fundamentally changed the world of men's fashion. The partnership has enabled Suitsupply to expand its global presence and accelerate international growth."
Stijn Jonker
Investment Manager