About Smartwares
Smartwares is a leading player in smart safety, lighting & home appliances with offices in The Netherlands, Belgium, UK, Germany, France, Spain, Portugal, Italy, Sweden, Lebanon, Turkey, Hong Kong and China. Smartwares offers product under the brands Tristar, Princess, Campart, Smartwares, Topcom, Byron & HomeWizard.
For more information on Smartwares, contact NPM Capital, Titus Cunnen at
cunnen@npm-capital.com.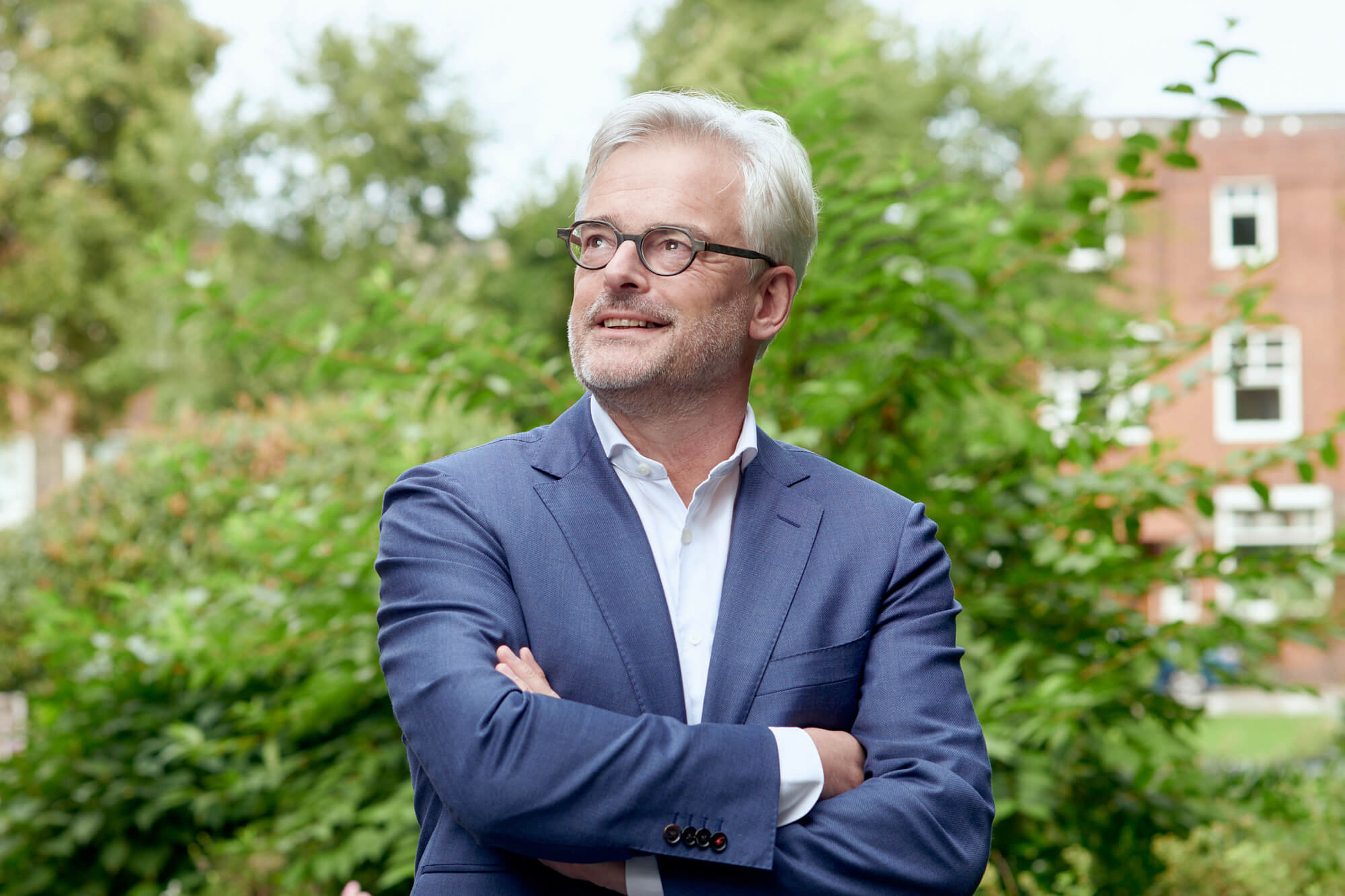 "NPM helps Smartwares sustainably strengthen its market position for affordable consumer safety, lighting and home products."