About Probo
Probo is the largest digital printing provider for resellers in the Benelux focussed on large format and specialty printing needs. The company is located in Dokkum and employs approximately 400 employees serving customers mostly in the Benelux and Germany. Probo offers an end-to-end solution of printing, packaging and delivering orders through their in-house distribution network on behalf of resellers to the end-customers. Probo is able to efficiently handle 900.000 orders per annum largely driven by its proprietary software and focus on operational efficiency. Furthermore, the company developed the re-printable cradle-to-cradle 'SignAgain' material made from recycled print products.

For more information on Probo, contact NPM Capital, Casper Dek at dek@npm-capital.com.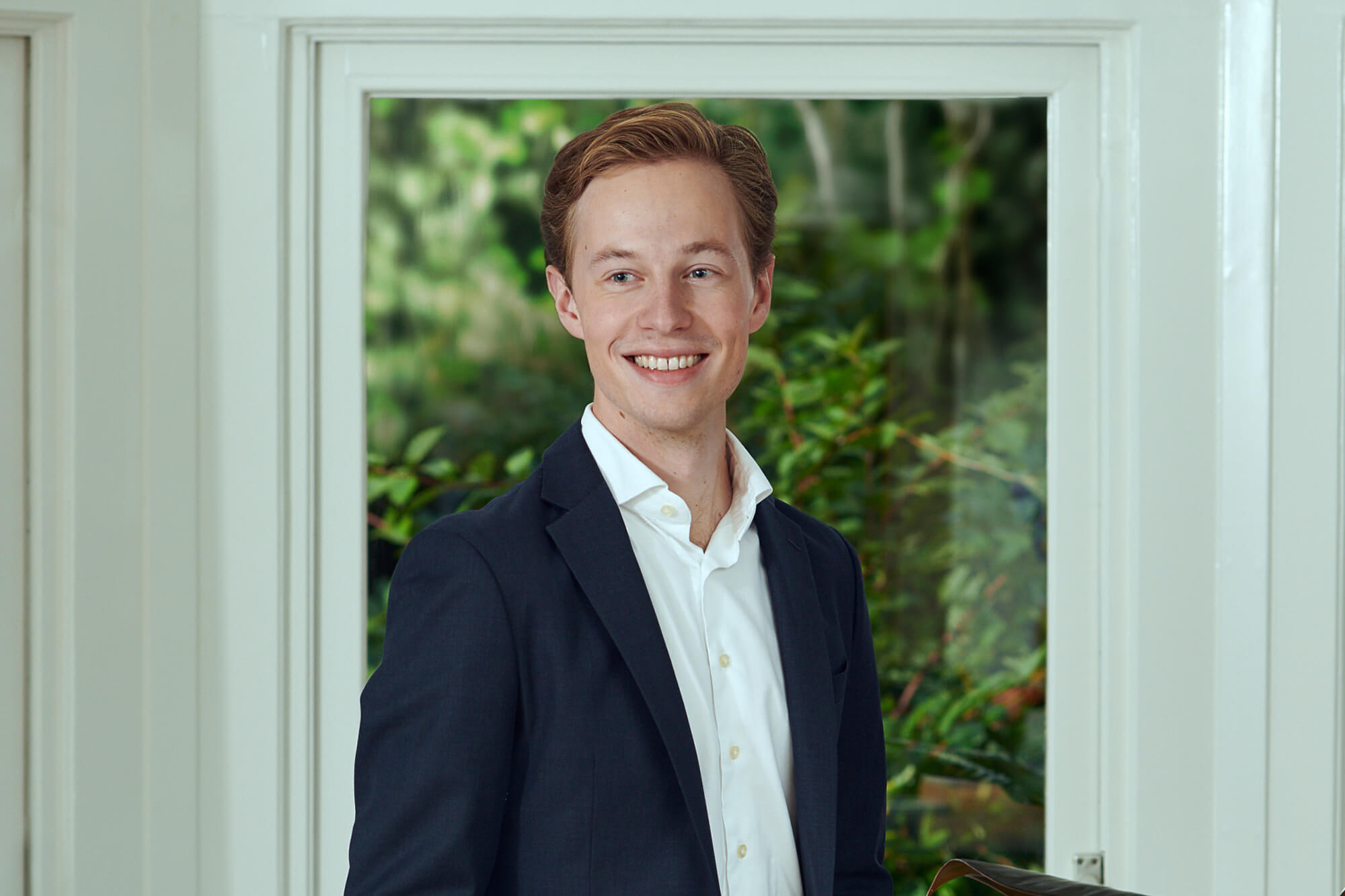 "Probo has the ambition to become the European market leader in digital large format printing. NPM is proud to support Probo with accelerated upscaling and international expansion."