About Picnic
Picnic is the online disruptor in the grocery market which offers a home delivery service with a complete range of supermarket items at the lowest price and no delivery fees. Through an easy-to-use online shopping app people can order their groceries which can be delivered the next day. Picnic's business model offers a more sustainable food supply system for cities than a store-based model. Small electrical vans are used to deliver fresh food to your doorstep lowering the waste and carbon emissions in the value chain.
For more information on Picnic, contact NPM Capital, Mathieu Devos at devos@npm-capital.com.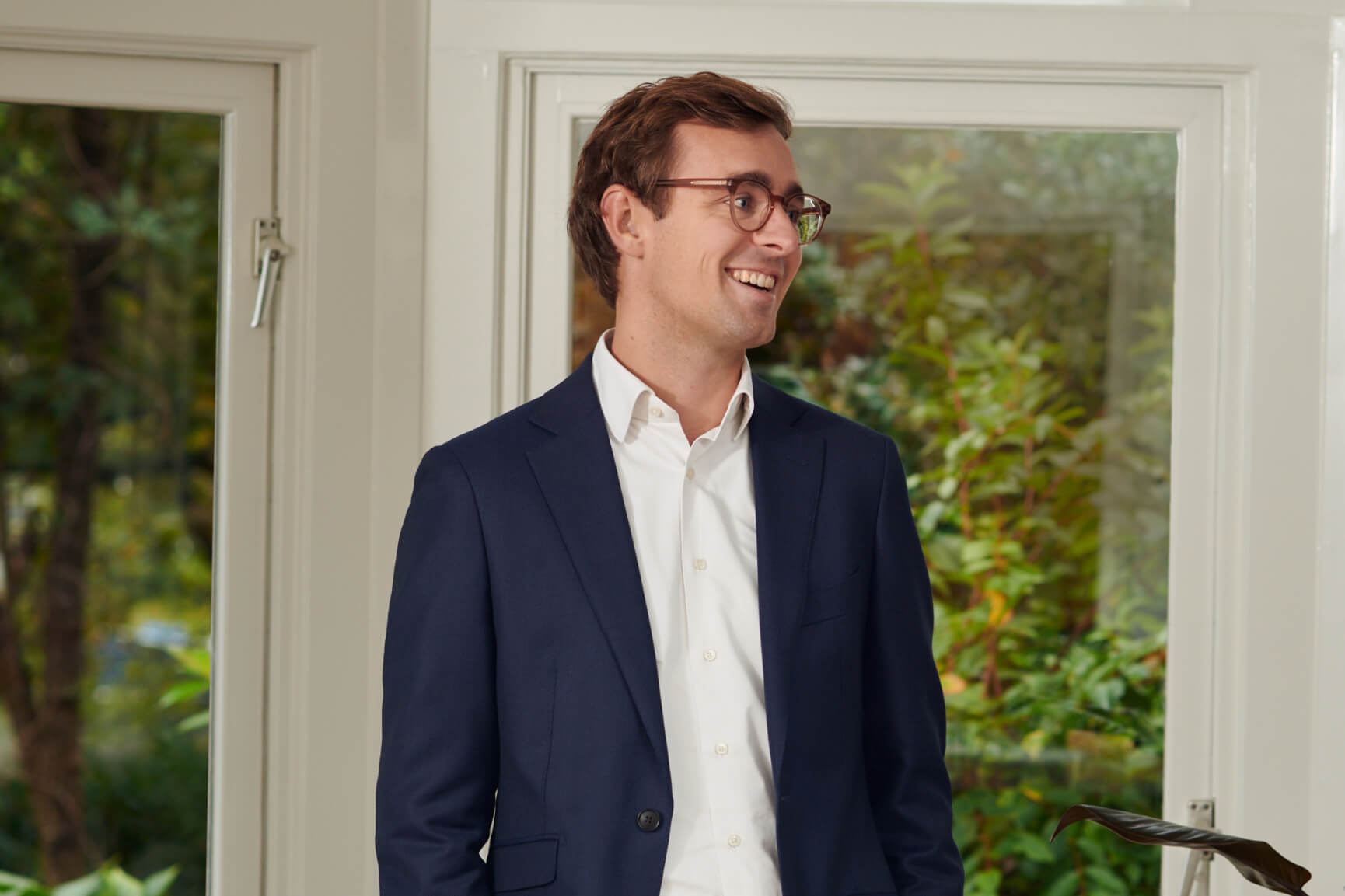 "We like to invest in innovative companies that redefine the future of a market. Picnic is a prime example."
Mathieu Devos
Investment Manager