About Ohpen
Ohpen is a financial technology provider that offers modern core-banking capabilities for mortgage, loan, saving, investment and pension products. Using Ohpen's SaaS-based platform and advanced API's, financial providers can modernise their banking IT, streamline operations, create end-to-end digital banking experiences, reduce IT costs, evolve with changing regulation and much more. Ohpen's proven track record of delivering next generation cloud technology combined with their 300+ domain experts has helped ambitious brands across Europe optimise their IT set-ups and create future focused banking experiences for their customers. With Ohpen, financial providers have the freedom to create.
For more information on Ohpen, please contact NPM Capital, Martijn Koster at koster@npm-capital.com.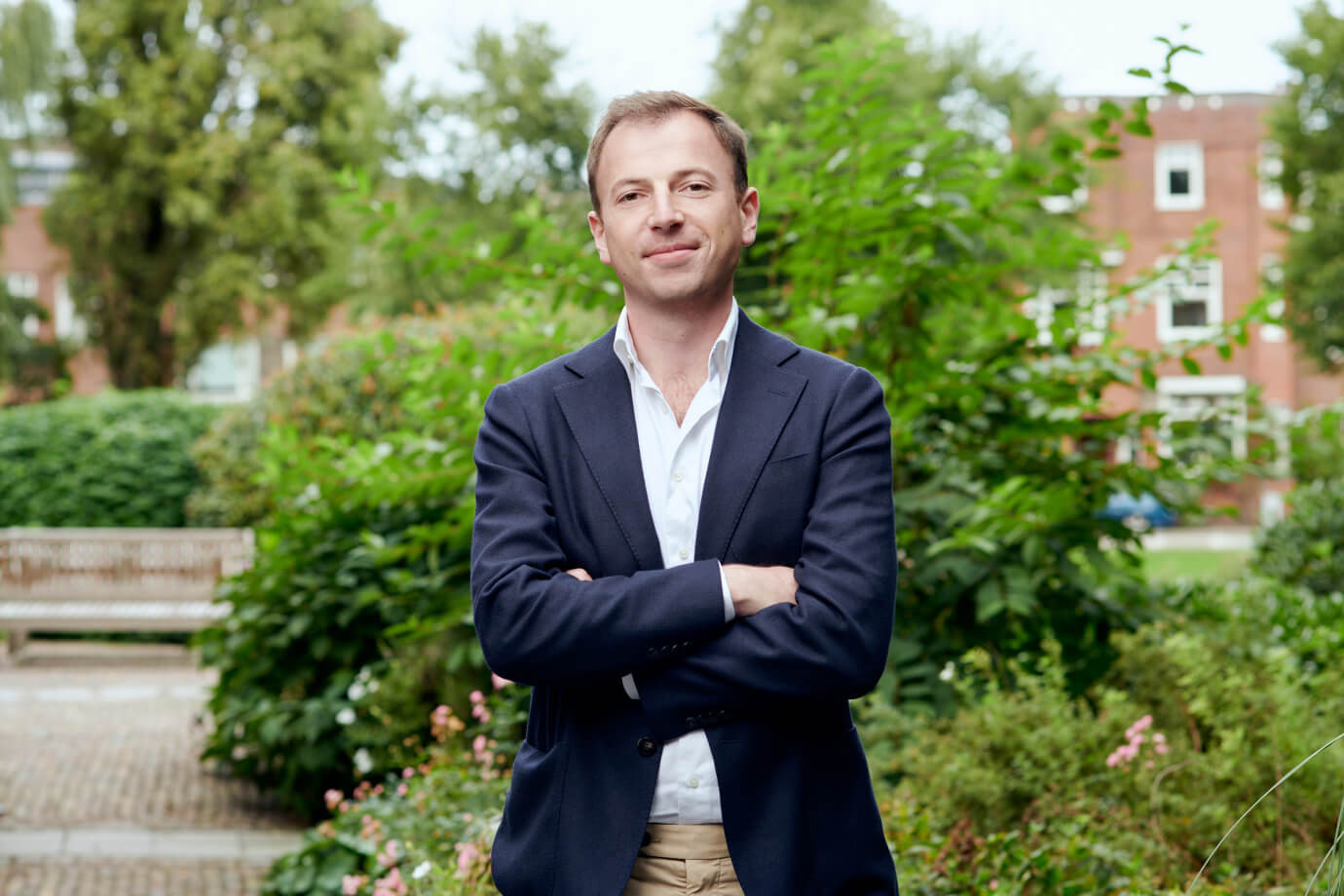 "We support Ohpen in its mission to modernize our digital financial backbone."
Stijn Jonker
Investment Director