About Kramp
Kramp is a one-stop shop supplier of spare parts, technical services and business solutions and a strategic partner for businesses in the agricultural sector, forest & grasscare sector, in construction and in OEM. Through Kramp's webshop dealers can choose from more than 700 thousand products that can be delivered the next day. Kramp has 21 sites in 19 countries and employs more than 2600 people.
For more information on Kramp, contact NPM Capital, Jelmer Methorst at methorst@npm-capital.com.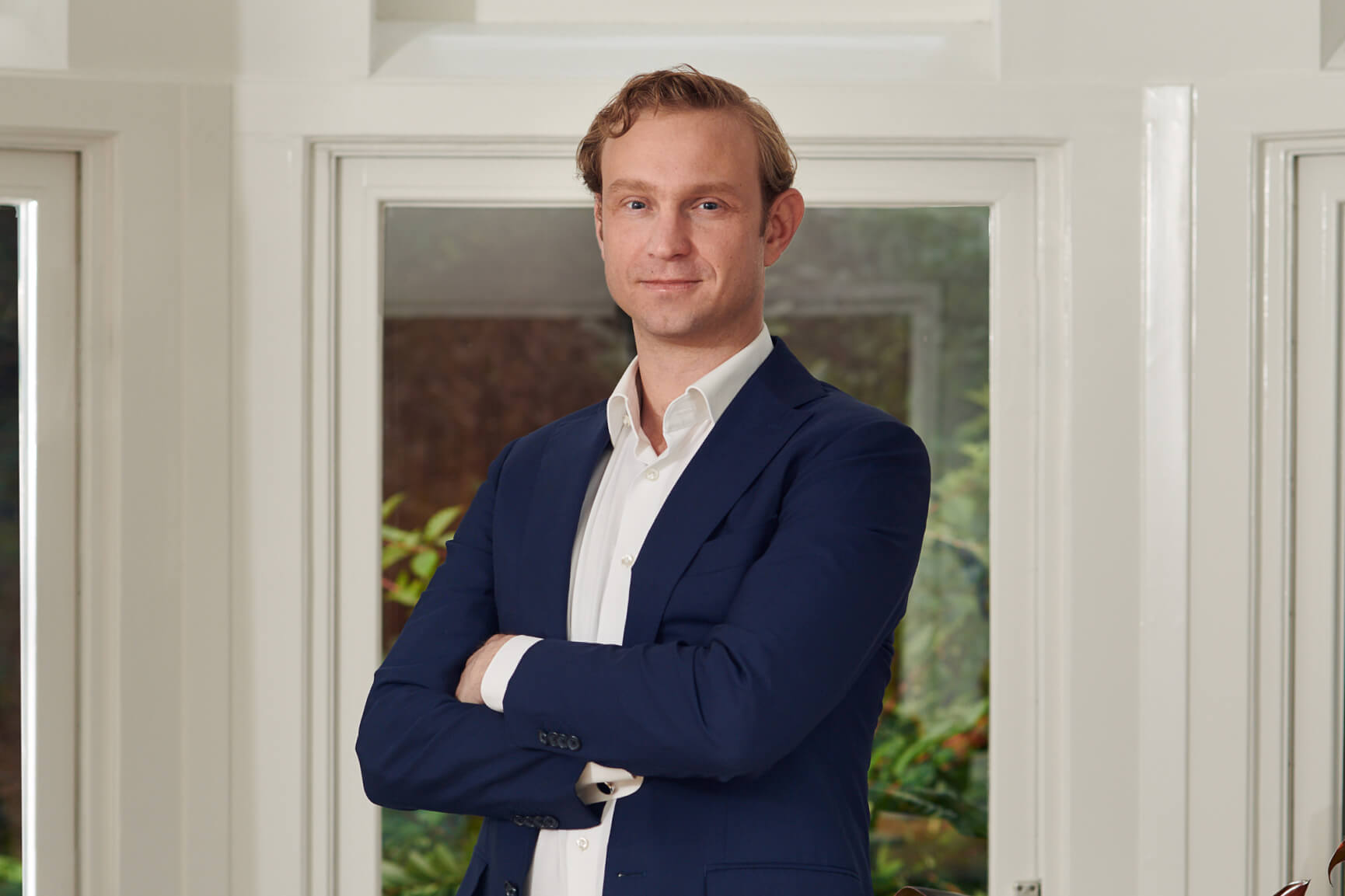 "We helped Kramp from being a local hero to become European market leader of the distribution of agricultural spare parts."
Jelmer Methorst
Investment Manager