About Infinitas
Infinitas is an educational publisher whose brands Noordhoff, Plantyn, Liber and LeYa service the Dutch, Belgian, Swedish and Portugese market, respecitvely. In all geographical markets, Infinitas is active across the education space with a focus on K12 education. It is Infinitas' aim to improve learning results through their product offering for both students and teachers. Infinitas is a front-runner in blended learning and offers physical textbooks, workbooks as well as digital licenses to their online learning environment for each of their methods. Additionally, through its subsidiary Futurewhiz, Infinitas is also active in the out-of-school educational market. Under its brands Squla, Scoyo and StudyGo, Futurewhiz offers K12 students digital educational content to practice at home.
For more information on Infinitas, please contact NPM Capital, Roderick Reimers at reimers@npm-capital.com.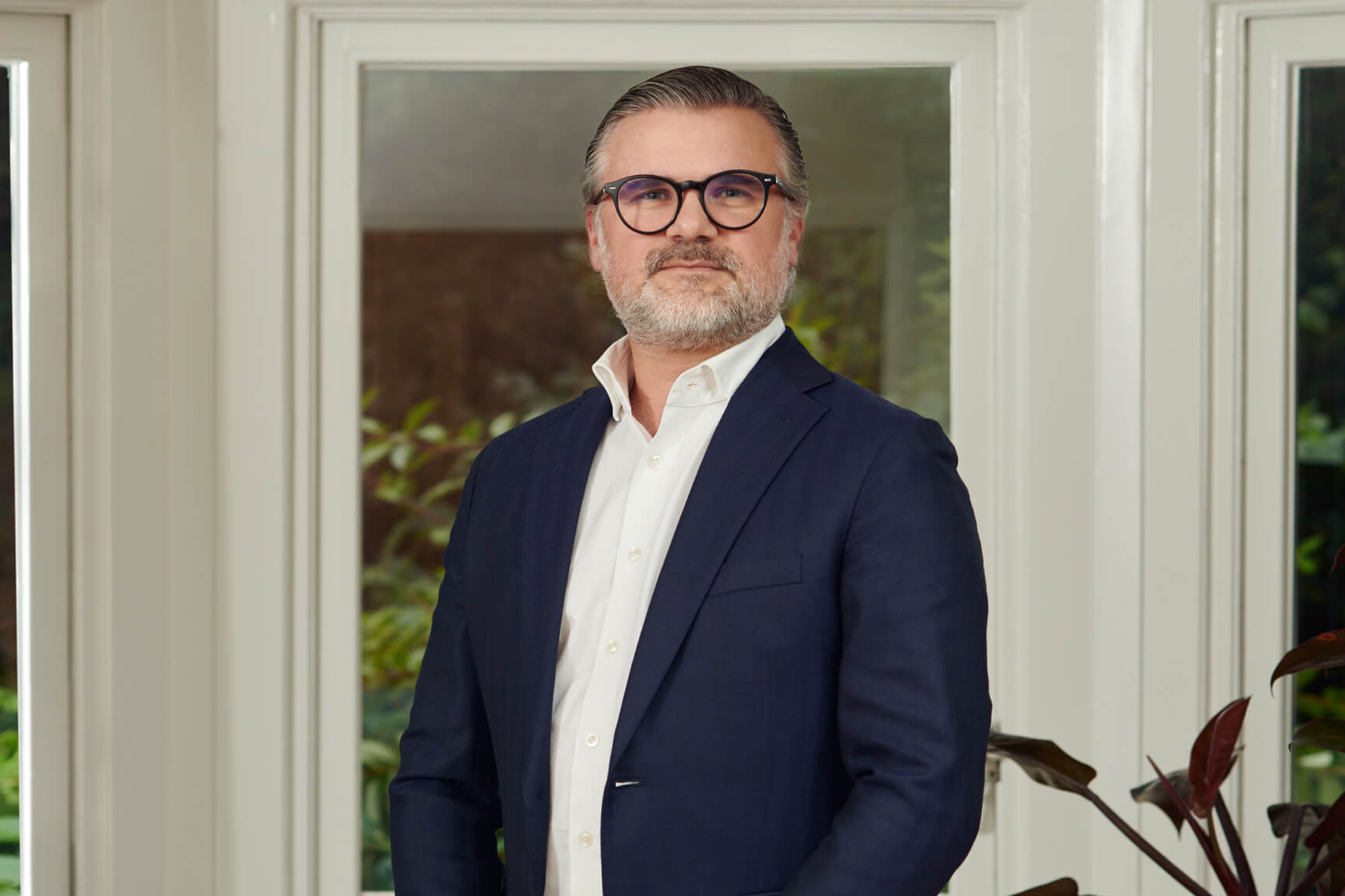 "We are proud to support Infinitas in it's ambition to provide teachers and students digital tools to achieve the best possible educational results."
Roderick Reimers
Investment Director