About HQ Pack
HQ Pack is a leading player in the development, production, cleaning, and reuse of innovative and high-quality packaging solutions for the high-tech industry. The company is based in Eindhoven and has worldwide activities and production locations, including state-of-the-art cleanroom facilities in Europe, America, and Asia. NPM Capital joined as new majority shareholder of HQ Group in 2023 to support the company's expansion strategy and international growth ambitions.

For more information on HQ Pack, contact NPM Capital, Xander Wolfkamp at wolfkamp@npm-capital.com.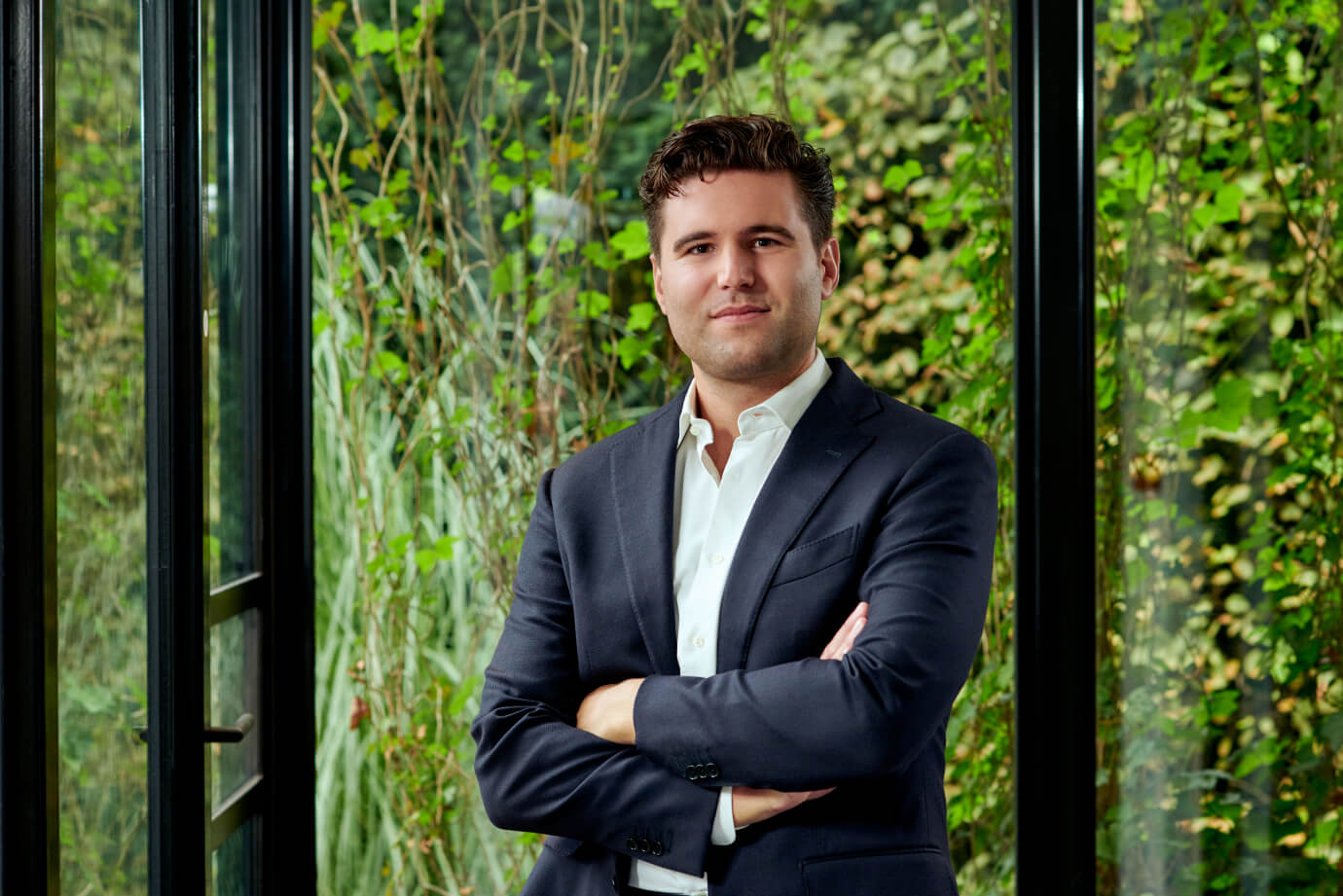 "We helped HQ Pack with added value creation by internationalising, professionalising and solidfying their ESG ambitions."
Xander Wolfkamp
Investment Manager