About Het Gastenhuis
Het Gastenhuis focuses on people who suffer from dementia, with the emphasis on personal attention and on the individual maintaining in control. A live-in caregiving couple runs each Gastenhuis. Founded in 2014, the formula opened its first location end-of-2015. Ever since Het Gastenhuis has been in the process of rapidly expanding its number of houses. This is done in conjunction with real-estate partner Amvest.
For more information on Het Gastenhuis, contact NPM Capital, Chantal Stoffelsma at stoffelsma@npm-capital.com.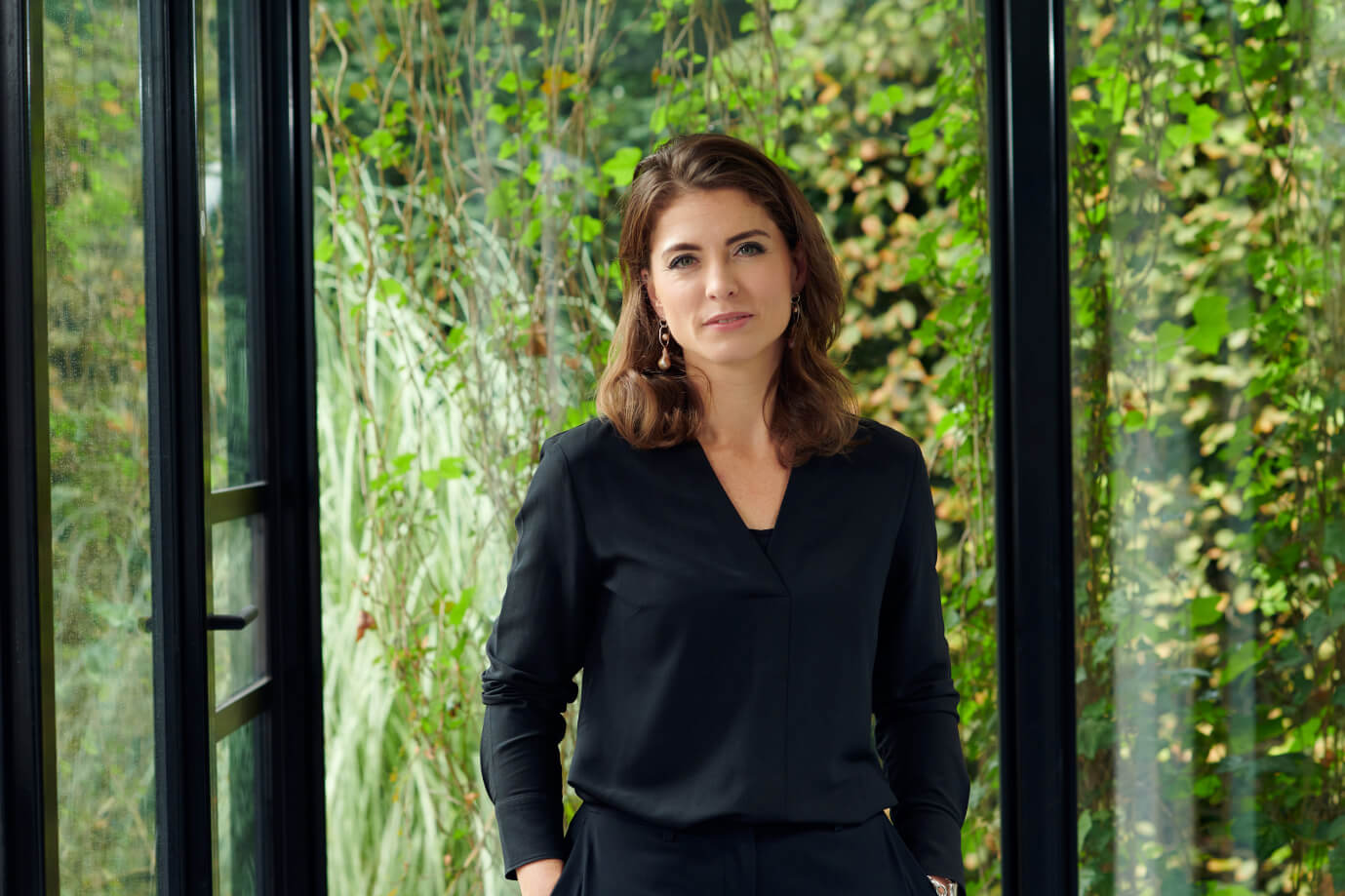 "Within an aging society dementia is a condition that deserves attention. To help these people we are helping Het Gastenhuis in accelerating its scale up to national coverage."
Chantal Stoffelsma
Senior Investment Manager