About Dieseko
Dieseko is worldwide market leader in hydraulic machines for the foundation industry. Dieseko develops and produces mainly hydraulic vibratory hammers, power packs and pilling and drilling rigs. These machines are used to drive and extract sheetpiles, piles and other elements. Dieseko sells and rents its machines under the labels Piling & Vibro Equipment (PVE), International Construction Equipment (ICE), Woltman Piling and Drilling Rigs, and Bell Dredging Pumps. Besides its headquarters in Sliedrecht, Dieseko Group has two additional facilities in the Netherlands in Giessenburg and Winkel and four sales branches in Australia, China, Poland and the USA.

For more information on Dieseko, contact NPM Capital, Xander Wolfkamp at wolfkamp@npm-capital.com.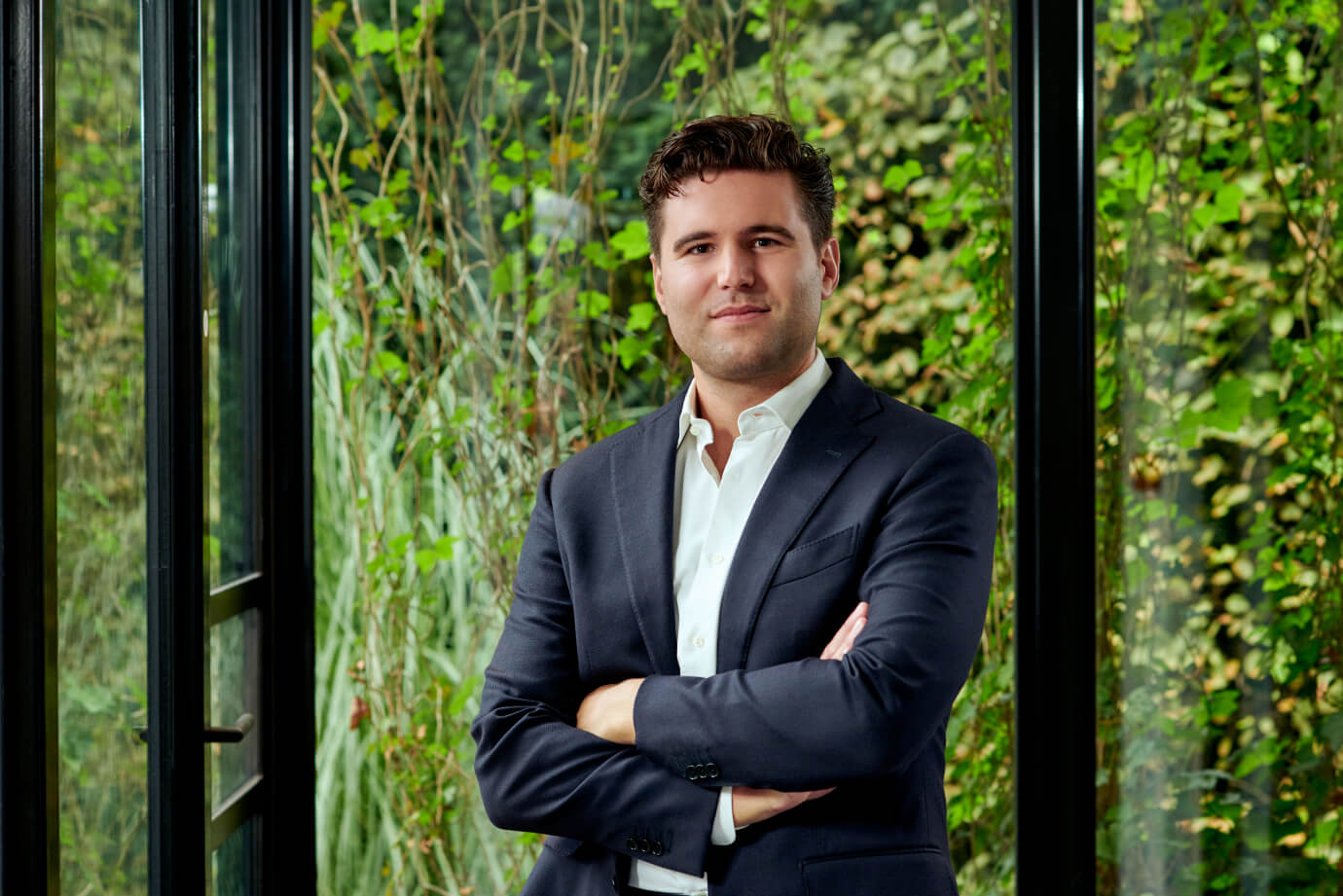 "We are proud to have helped Dieseko in introducing the world's first electric jackhammer to market."
Xander Wolfkamp
Investment Manager