About Agro Care
Agro Care is Europe's largest tomato producer with over 200 hectares cultivation area spread across the Netherlands, France, Morocco and Tunisia. In technologically advanced greenhouses Agro Care grows a year-round produce of specialty tomatoes destined for the European consumer. The founder-led company was established in 1997 in Maasdijk, the Netherlands, and currently counts over 1,500 employees. Besides tomato production, Agro Care also deploys activities in the seed breeding, packaging, marketing and distribution of tomatoes. Via Agro Care's ambitious growth strategy, the company advances the efficient and sustainable supply of healthy food.
For more information on Agro Care, contact NPM Capital, Jelmer Methorst at methorst@npm-capital.com.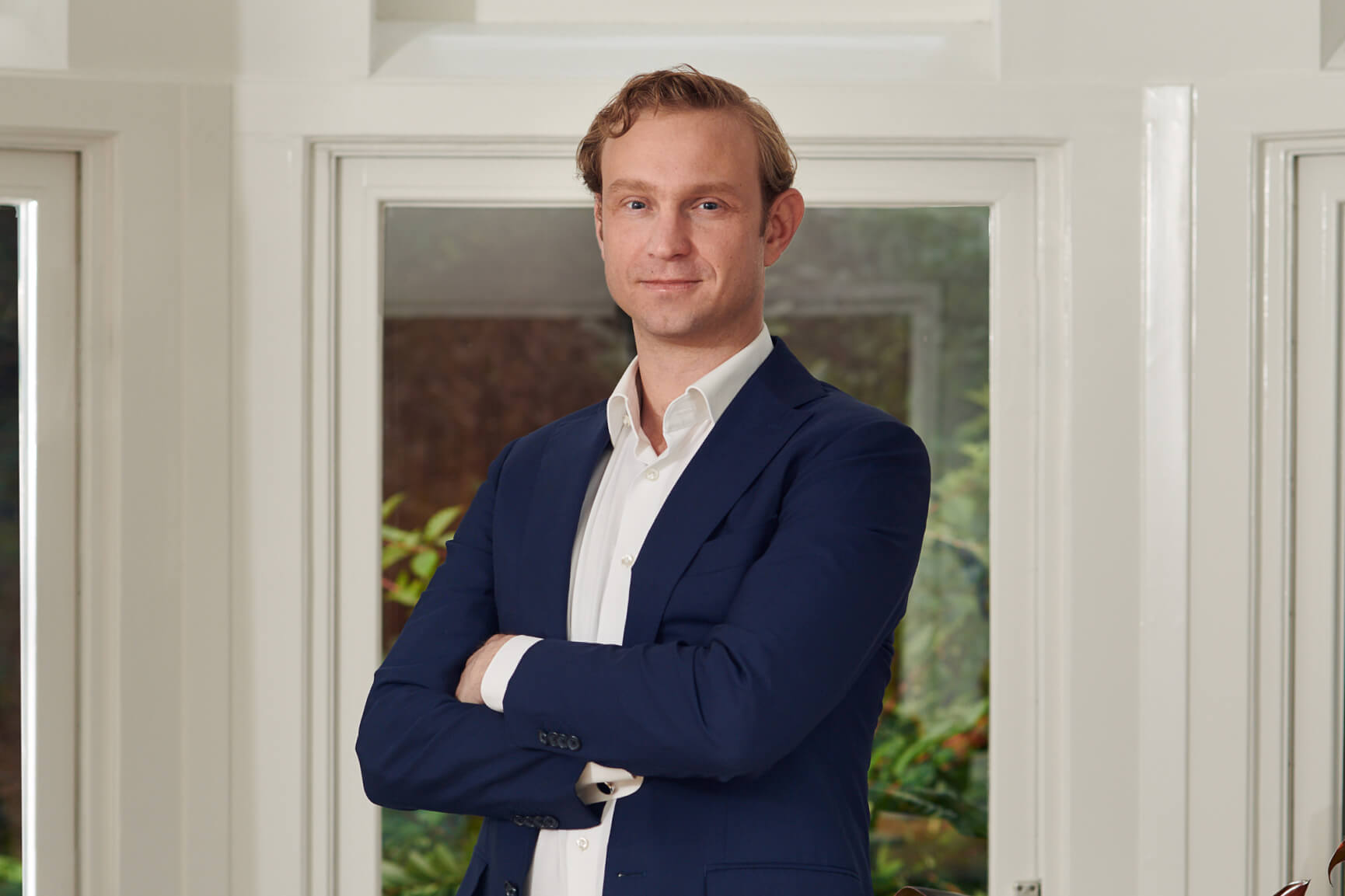 "Agro Care has 1,000 hectares of premium greenhouse production on the horizon. We are helping them with their internationalization, purchasing and construction strategy."
Jelmer Methorst
Investment Manager