Activities:
Production and marketing of freshly preserved vegetables & fruits
Website:
https://www.hak.nl/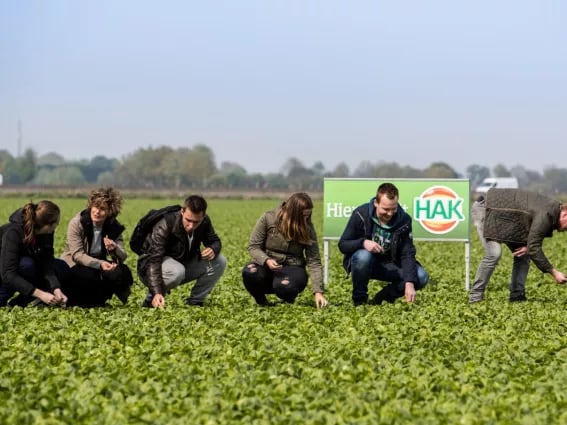 About HAK
Founded by the HAK family in Giessen, HAK has been processing high-quality fresh vegetables and fruit since its establishment more than 65 years ago. Today HAK is one of the largest vegetable and fruit processing companies in Northern Europe and reaches up to 55 million consumers in the Benelux and Germany.
In 2017 HAK acquired fresh vegetables specialist Peter van Halder to further strengthen its key role in the strong trend towards vegetable food consumption and, with new freshly chilled products on the basis of vegetables and beans, to achieve its mission to support consumers in enjoying tasty and easyto-cook vegetables and pulses.