Why ESG?
We believe that responsible investment, with a flexible investment horizon and taking into account ESG-related risks and opportunities, enables us to create more value. Our stakeholders sincerely value our efforts in the field of ESG. There is a demonstrable positive correlation between companies with good ESG performance and financial performance, top talent recruitment, higher exit valuations, lower risks and cost of capital and focus on future-proof business models.
Who works on ESG?
Our team takes ESG-related issues in consideration in all stages of the investment cycle - from market research to due diligence and investment proposals. We do this together with a dedicated ESG Director. This is how we try to enable companies to become ESG leaders in their markets, with primarily a strong focus on their climate impact.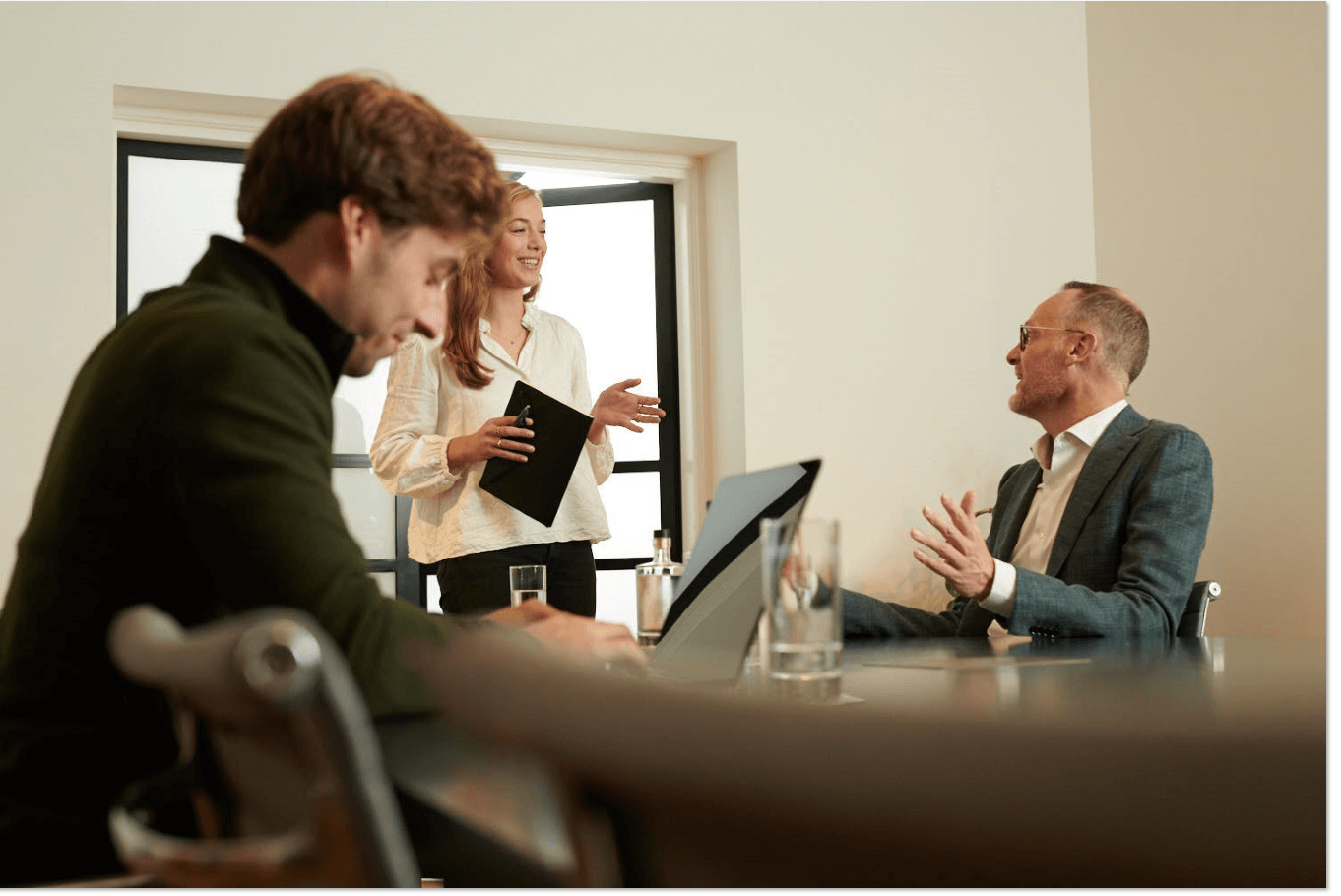 'Our ambition is to help our companies become sustainability leaders in their markets.'
Erik Thijs Wedershoven
Director ESG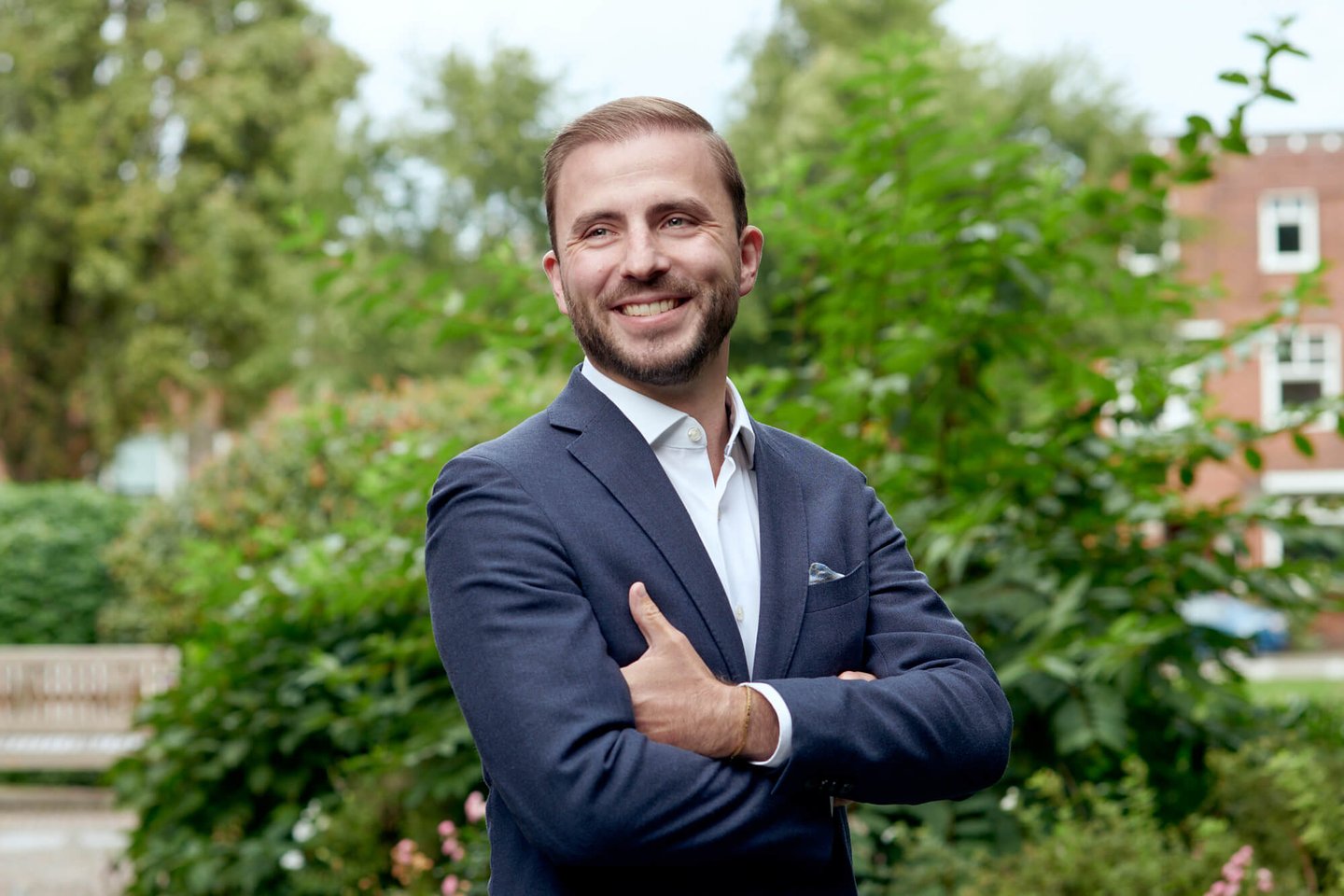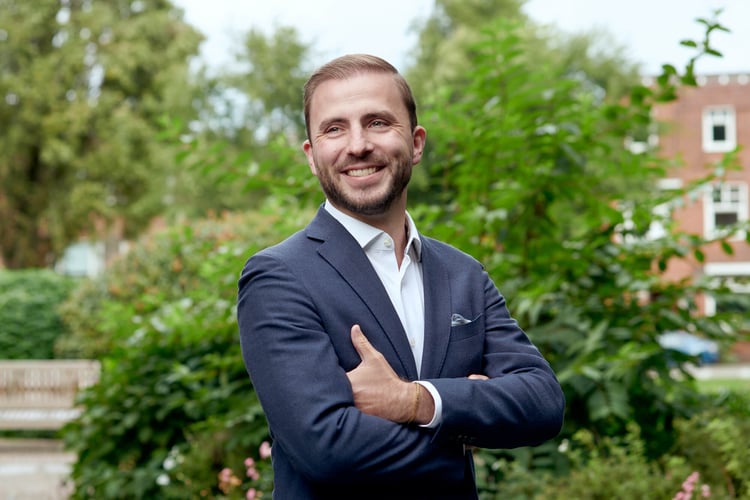 Our approach to portfolio company investments and exits
NPM integrates ESG expertise into all the key stages of investment. In order to promote sustainable investment, we use ESG as our compass. NPM actively seeks out investment opportunities and tests them according to their ESG potential. We always carry out ESG due diligence when doing new deals. Our objective is to invest in companies that have a proven ESG track record or are willing to make the transition to become ESG market leaders, which leads to superior value creation upon exit.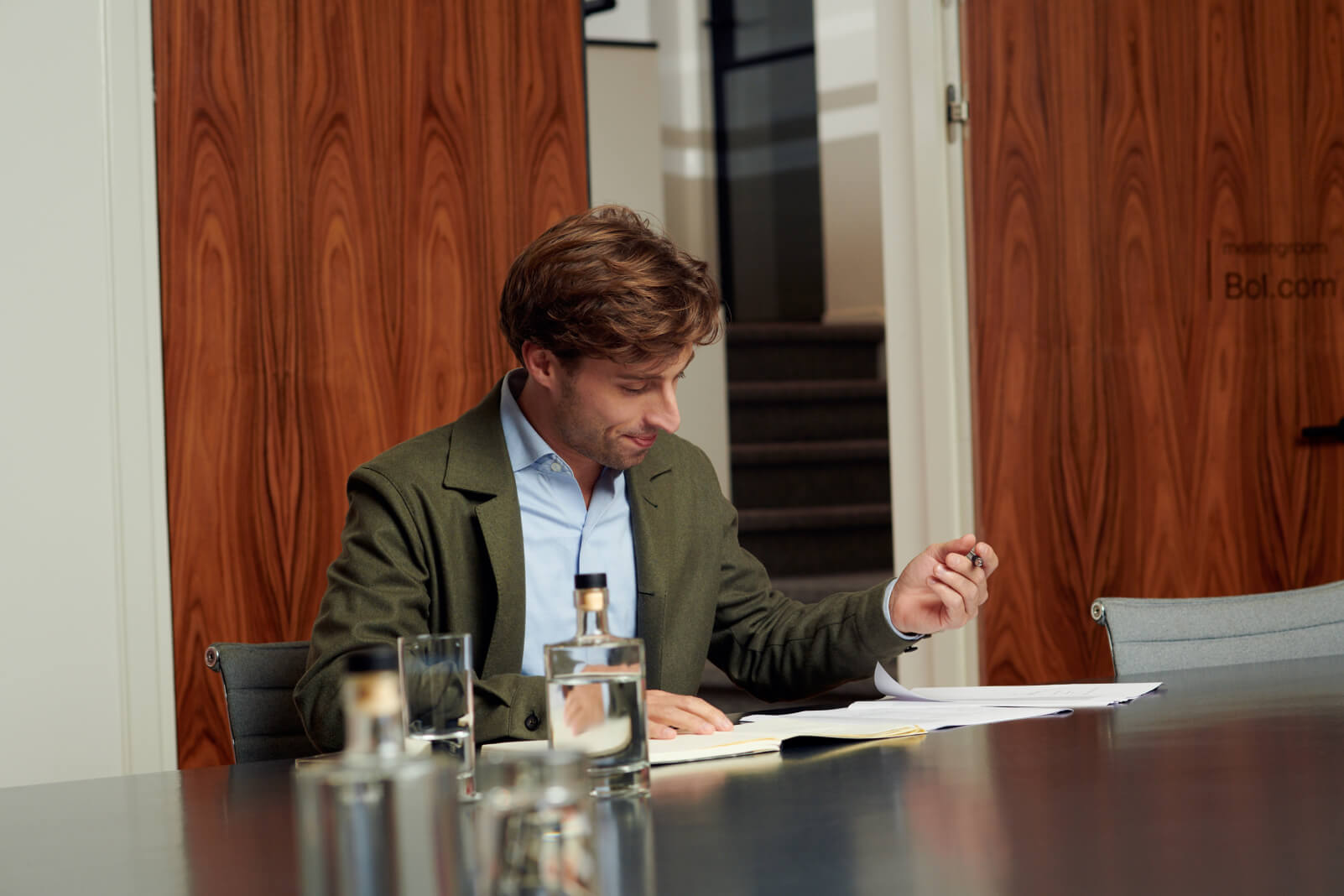 Approach during our holding period
During the holding period we work together with our portfolio companies to create value by enhancing ESG-performance. We try to safeguard the strong positioning of our companies by facilitating the integration of ESG in the strategy as much as possible. In doing so, we encourage them to become ESG leaders in their field. NPM conducts an ESG scan for each portfolio company at least once every two years in order to develop an ESG track record for exits based on an independent assessment.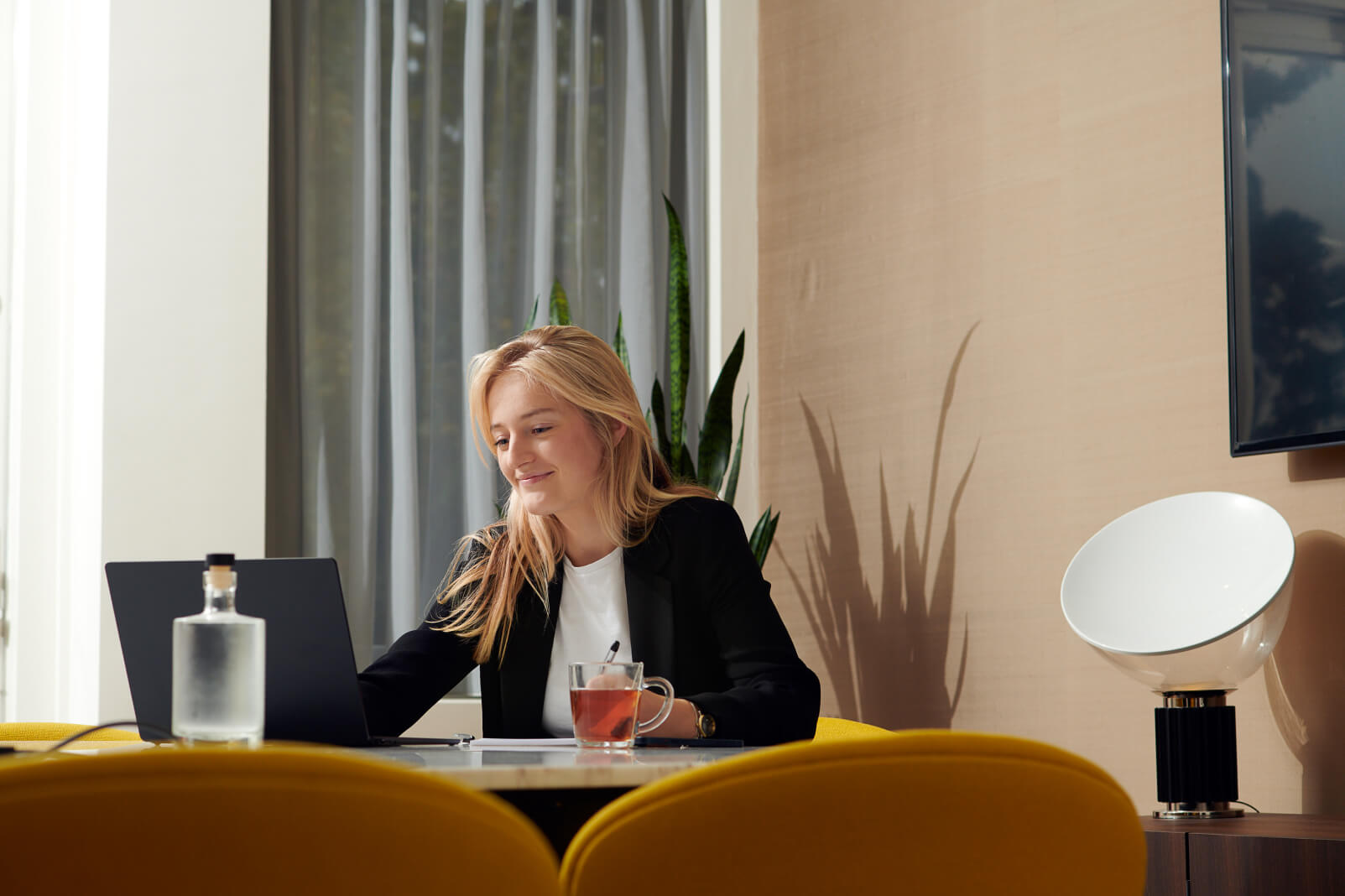 Our own commitment to sustainability
At NPM, we continually focus on improving our own ESG performance because as an organisation we want to make a positive impact as well. For example, all our offices are becoming climate-neutral in energy consumption and new employee lease cars can only be fully electric as of 2023. We are signatories to the SER Diversity Charter and invest in our corporate culture through diversity, equality and inclusiveness initiatives. We believe in giving back to society and do this by supporting Level 20, the spieren voor spieren Foundation, and the IMC Weekendschool Foundation.
Sustainable growth

Want to find out more about ESG? Read this edition of our Capital magazine.